Hello T,
I think spat5.oper.embedded is not working on Windows. The interface seems to be a greyed out/glitch panel. It's also the case on more powerful PCs I've used.
But weirdly enough it works fine in some spat5.overview tutorials.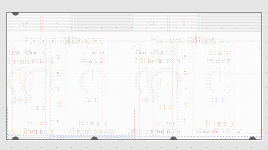 Also, is there any way to have the source moving with the mouse drag? When I use it on Mac, the source only changes position on mouse up.
Thank you!