Hi everyone!
I've noticed a stranger behavior of patches appearing inside itself when I double-click them in OM 7.2 (MacOs Mojave). It's happening all the time. Sometimes it's complicated when I try to open a recursive patch because it simply disappear from original location.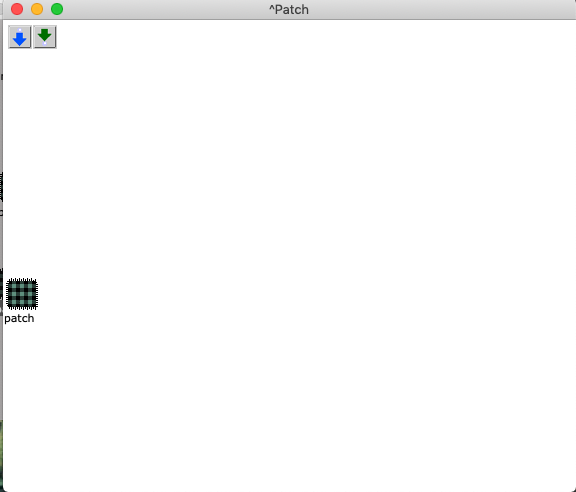 About old libraries, I'm trying to adapt the Om-screamer from OM 5 to OM 7.2 and I'm getting an error with gen-code-call. The same error appears when I try to load the Clouds library:


Since I have no experience with class protocol in OM, is there any easy way to fix it?
Best,
Paulo