Hi All,
I hope I am not inopportune in advising that I have made a little update to my algorithmic composition library, version 1.1. Now there is a better control on rhythmic quantization, and about 22 new functions from Babbitt, Donatoni, Stockhausen, Boulez, Nono composition techniques, with integrated documentation and tutorials.
You can download it from here: fdsdbmascagni_english_version - FDSDB_XXth_CT for Open Music
On not Mac computers, please, pay attention to copy the correct folder into your libraries folder: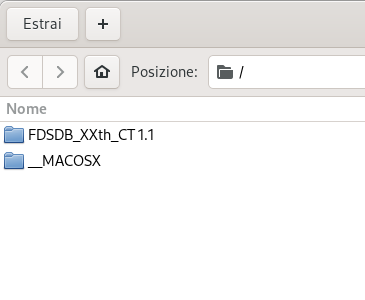 This the content of the downloaded zip archive, the folder to be copied is inside the main folder, that is the inner "FDSDB_XXth_CT 1.1" folder.
Best
fdsdb