hey, I´m experiencing that not all of the iMubu is accessable anytime. does iMubu need any update for this?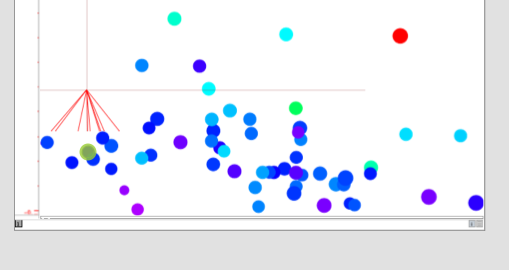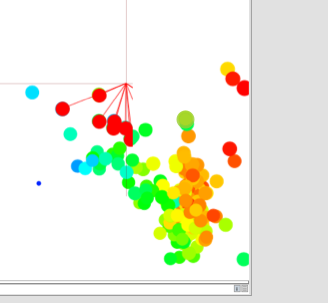 also I´m wondering when do the meter indicator on the the iMubu turn red? what does that mean? ( this does not correlate with the "inaccessability" of iMubu)
ah I know the bug, it has to do with the "zoom percetage" in max. if I zoom out, my dragging zone in iMubu gets smaller. so probably the XYDraggingComponent of the iMubu needs to be resized when max zoom status changes… pls fix that

What mubu version are you using? We can't reproduce.
Also, what do you mean with "meter indicator"?