Hello All,
I am having difficulty passing this merger voice result out to a parent patch.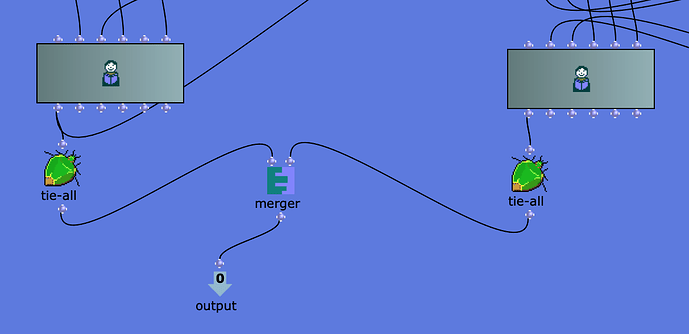 Within this patch, all evaluates well!
However, when I attempt to evaluate the patch containing the voice result, I receive this error: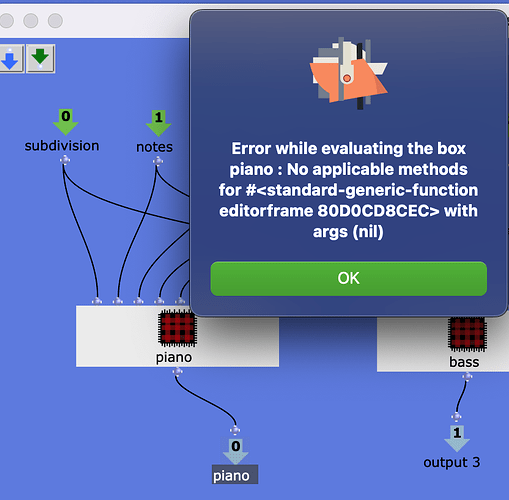 If I remove the merger function and pass the voices independently, I have no issue. The error seems specific to my use of merger.
Cheers,
David