Hi all,
taking the voice>bpf-markers in the OMScoreTools library as a model, which maps expressed rhythm onsets on a bpf curve, I'm wondering how it's possible to do the same for pitches, i.e. how to map frequency values on a bpf curve.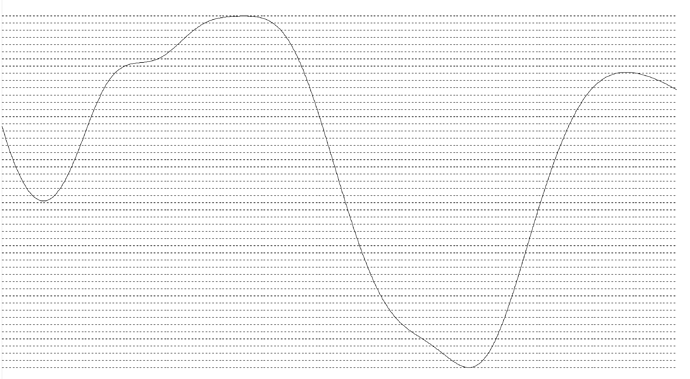 Here you have an example of the bpf and the horizontal frequency values that should be mapped on it
mapping horizontal pitch values on a bpf.omp
(153.8 KB)
.
Thanks for your kind attention, as usual.
best regards,
Francesco Vitale