OM beginner here trying to port this example from PWGL: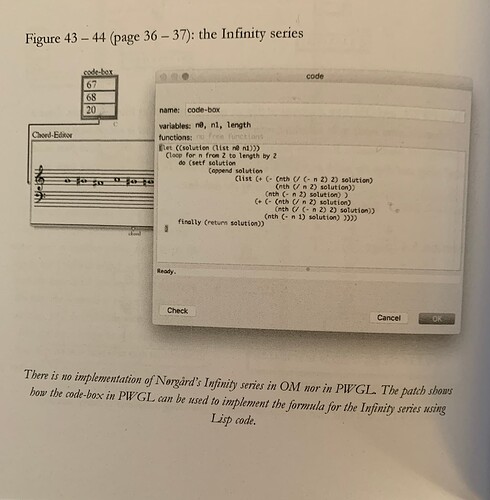 I'm assuming a LISP function box and OM-chord object would be the best way to reconstruct this in OM.
I'm struggling to see how I can set the variables using the LISP function box? (ideally to call from outside the code as in the example)
any advice would be much-appreciated thanks!