Hi Jerome,
I just tried it and it works. Here: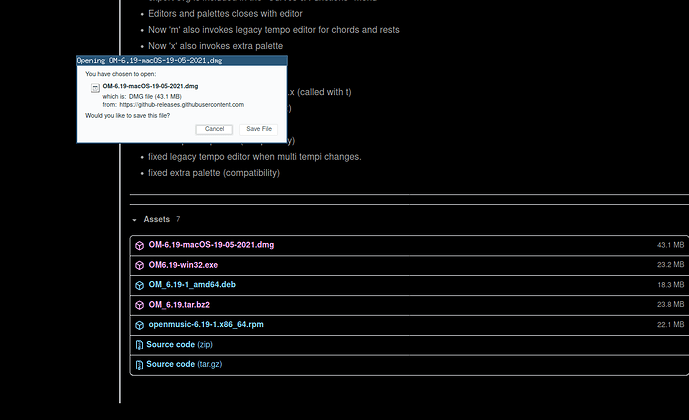 Are you trying this from an institution? maybe you have a strange firewall or something…
Please keep me posted.
Best
K
When I click on the DL Link :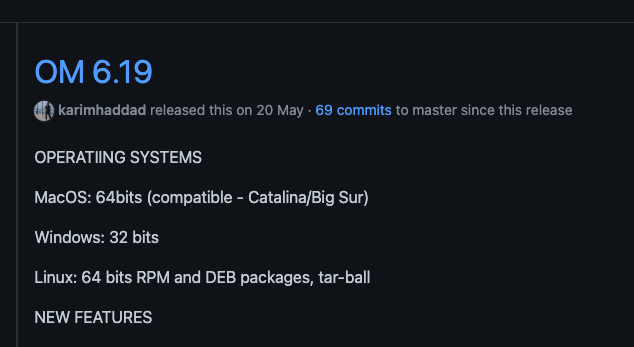 nothing append on my two own computer, no firewall (I've tried to unactivate apple firewall)
I'm so sorry, Karim, I think I'm too tired
it's OK
Best,
Jerome
No trouble my friend.