Hello,
I have installed AudioSculpt and run the CLI tools Install from the Kernals folder. I get this message: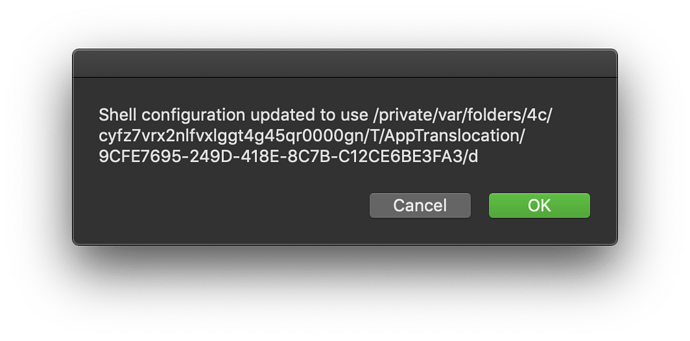 But nothing is recognised from a terminal prompt (like: supervp -ha etc)
However the AS terminal is reading the kernals fine.
Is there a way to get the CLI tools running outside of AS?
(I'm on a MBP running Mojave)
any help appreciated! thanks.