ASAP version 1.2.0 is available with the Stretch Life plug-in!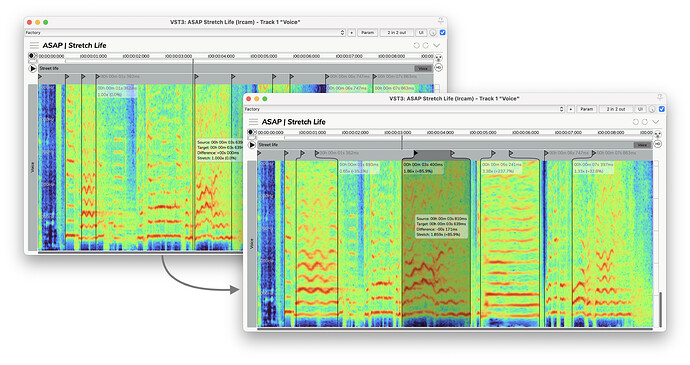 IRCAM has updated the ASAP plug-ins collection and introduced the new plug-in Stretch Life. The Stretch Life plugin allows you to create and move time markers in order to stretch or compress the sound in time. Thanks to an intelligent algorithm, resulting from many years of work and experimentation, the temporal transformations offer an exceptional rendering quality by preserving the pitch of the harmonic components of the sound and the random characteristics of the noisy parts.
You can discover Stretch Life and its features on this new video !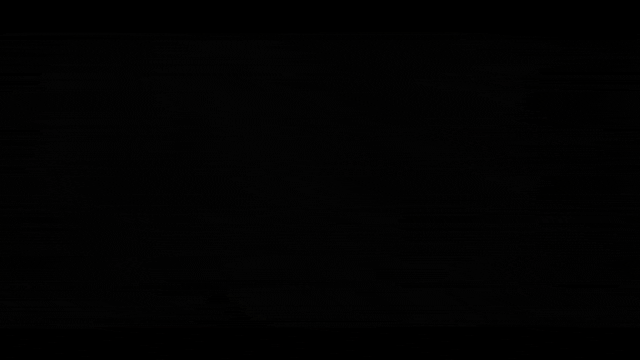 Thanks to the ergonomic interface allowing real-time visualization of the transformations on the spectrogram, the plug-in opens up new creative and original possibilities. The many marker editing operations provide fast and efficient solutions for sound engineers to synchronize tracks, resample audio files, and more.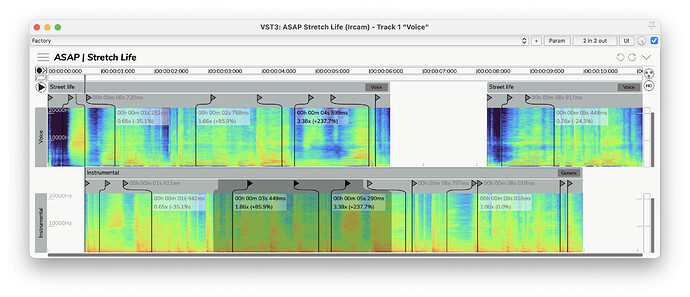 This new version also includes:
Fix: Pitches Brew - The tooltip of the redo button displays the name of the undo action (

#215

)
Add: Pitches Brew - Drag and drop transposition curves and markers between regions (

#214

)
Fix: Pitches Brew - File import does not take into account temporal cropping of regions (

#213

)
Fix: Pitches Brew - The playback loop should not be activated if the time selection is empty (

#212

)
Fix: ARA - Alert panel may not be fully visible when the region graphical user interface is too small (

#210

)
Fix: Pitches Brew - Parsing external analyses can cause crashes (

#209

)
Imp: Pitches Brew - When switching loop, update loop range following time selection if they differ (

#208

)
Fix: Pitches Brew - The loop range should only be updated manually with the shortcut (and not automatically following the time selection) (

#207

)
Add: Stretch Life - A new plug-in for time-stretching sound (

#206

)
Imp: ARA - Selection visualization on the region header (

#205

)
Fix: ARA - Graphical glitches of the playhead bar over the region header (

#204

)
Imp: ARA - Clicking on the region header should give focus to the region foreground editor (

#203

)
Fix: Switching the bypass can generate clicks (

#202

)
Fix: Pitches Brew - Value labels on frequency curves are not updated with mode changes (

#199

)
Add: Spectral Morphing - Add side-chain monitoring feature (

#197

)
Fix: ARA - Audio files with different sample rates generate shifted spectrograms (

#196

)